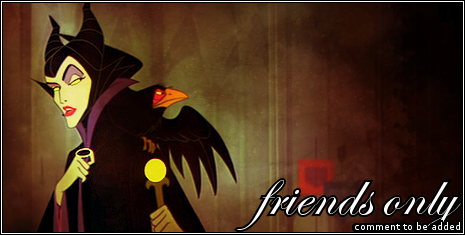 Friends Only Banner By:
dastardly_icons
Please leave a comment if you'd like me to add you!
If you're looking for fic & icons, they aren't going to be posted here anymore. All the old stuff is still here, but new stuff is exclusively over at
jesatria_stuff
, my fic & graphics journal. I encourage you to friend me there, too.
After I've friended you back, feel free to check out
Jenna's lj Starter Kit
for introductory info about me, my family/friends & other misc things!